"Travelling – it leaves you speechless, then turns you into a storyteller." Ibn Battuta
Tour dates to be announced. Contact us to find out more and turn into a storyteller.
We offer:
authentic, small group experiences that provides a glimpse of the local culture,
insider access and moments you cannot wait to share,
flexible travel arrangements, including length of trip, budget, location and number of organized activities,
freedom to wander, as you would when traveling independently, but with the local expertise and guidance that allows you to discover unique places you wouldn't find online, and
the opportunity to enjoy social activities with locals and other travelers or members of your group if traveling in a group or as a family.
See sample itinerary below.
Day 1: Cycle through the vineyards
Electric bike tour in the vineyards (including stops at a winery, olive oil mill and cheesemaker). Lunch included.
Day 3: Cooking & Stand Up Paddle
We pick up fish from local fisherman and learn how to make fish soup. Beach/Stand Up Paddle in the afternoon. Night market in Sanary.
Day 4: Beach, picnic & wine tasting
We enjoy the beach in the morning before the crowds and have a picnic on the Bendor island. Wine tasting.
Electric bike tour of the city. Boat trip to Chateau d'If.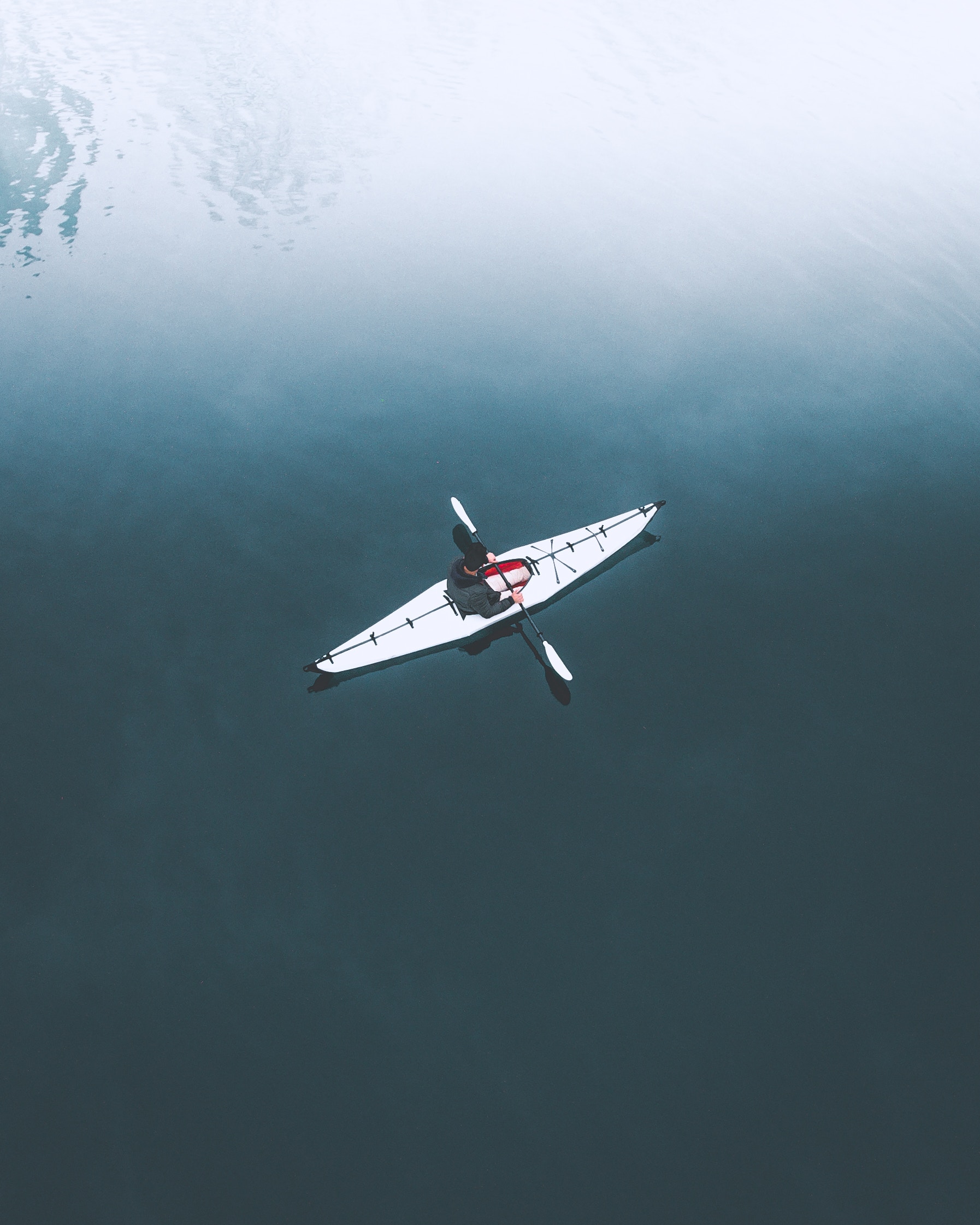 Kayak in the Cassis calanques in the morning and tour of several Bandol wineries in late afternoon.
Day 7: Snorkling & Petanque
Snorkeling in Port d'Alon. Picnic and game of petanque. Walk along the coast for those who want to. Option to eat the classic bouillabaisse dish at a local restaurant in the evening.
What's included?
Accommodation - we will find the right one for you
All transfers and transportation
All activities mentioned above
You will need to book your own flights though.
Want to keep going? Extend your trip.
Aix-en-Provence, Avignon, Nice, Cannes, Monaco are all a short train ride from Marseille.
Paris is 3 hours by train from Marseille, Lyon 1.5 hrs, Barcelona 4.5 hrs. Overnight ferries can also take you to Corsica, Sardinia or Majorca.
Click here for suggested places to stay in the area.